Falconer
The Falconer is a top-of-the-line road biking helmet. Designed to give you a quicker and more comfortable ride.
​
Client: Sweet Protection

Produced by Blur Media
​
​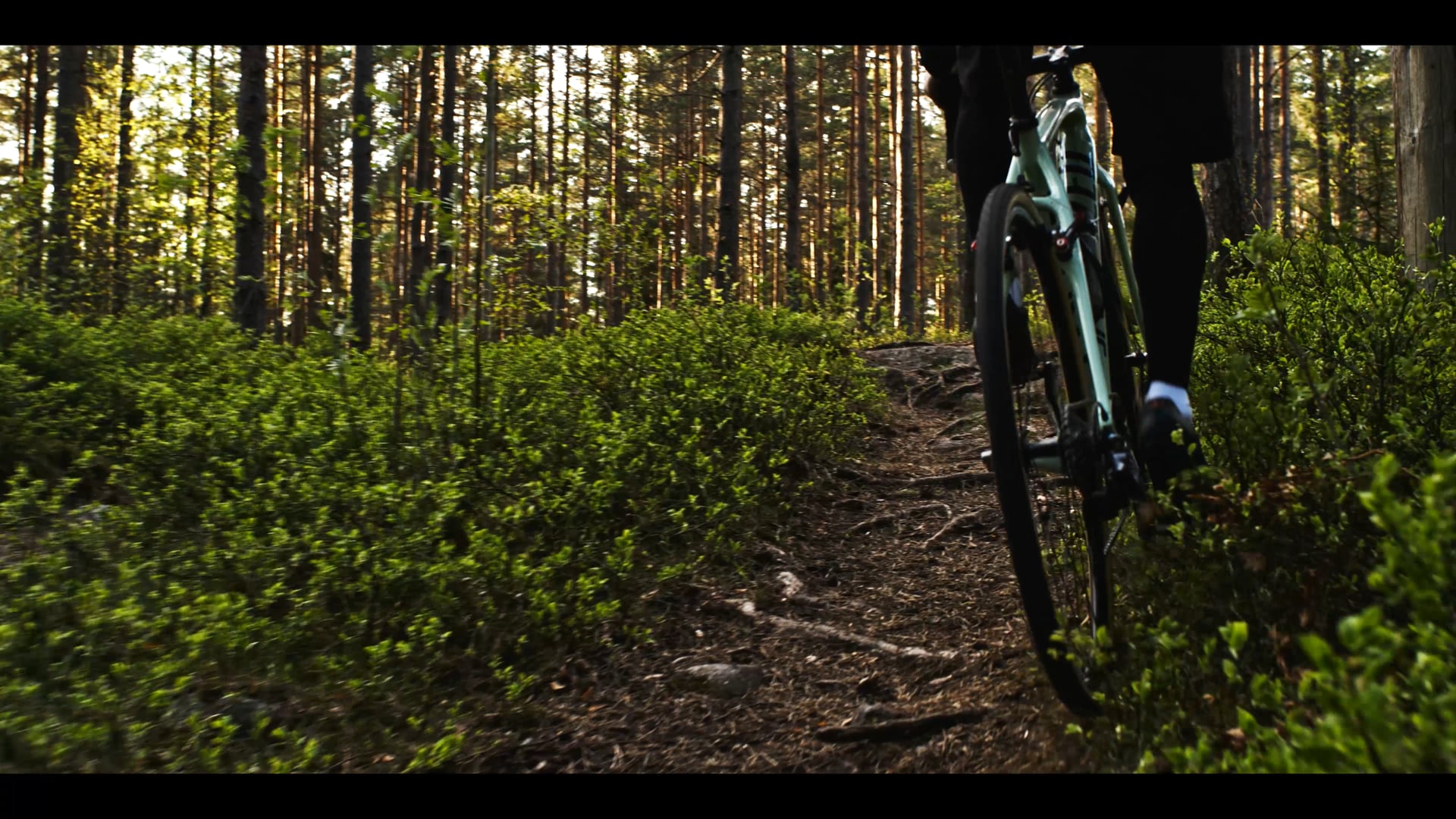 Another day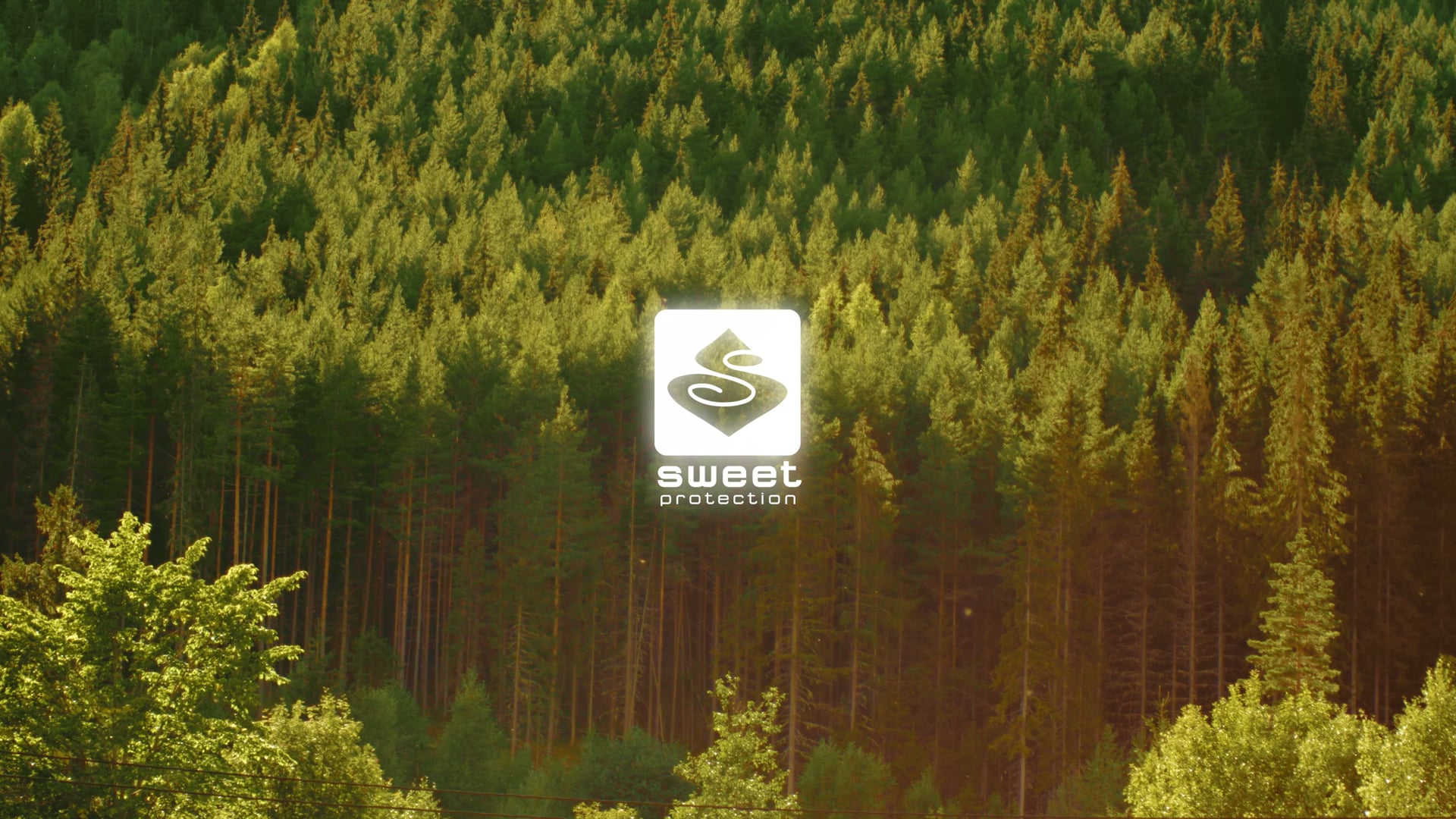 Summer is here! To boost your inspiration and get on your bike, check our latest edit with Sweet Protection and their brand ambassadors Zakarias Johansen and Niclas S. Andersen.
​
Sweet Protection - #Anotherday
​
Client: Sweet Protection

Produced by Blur Media
​
​